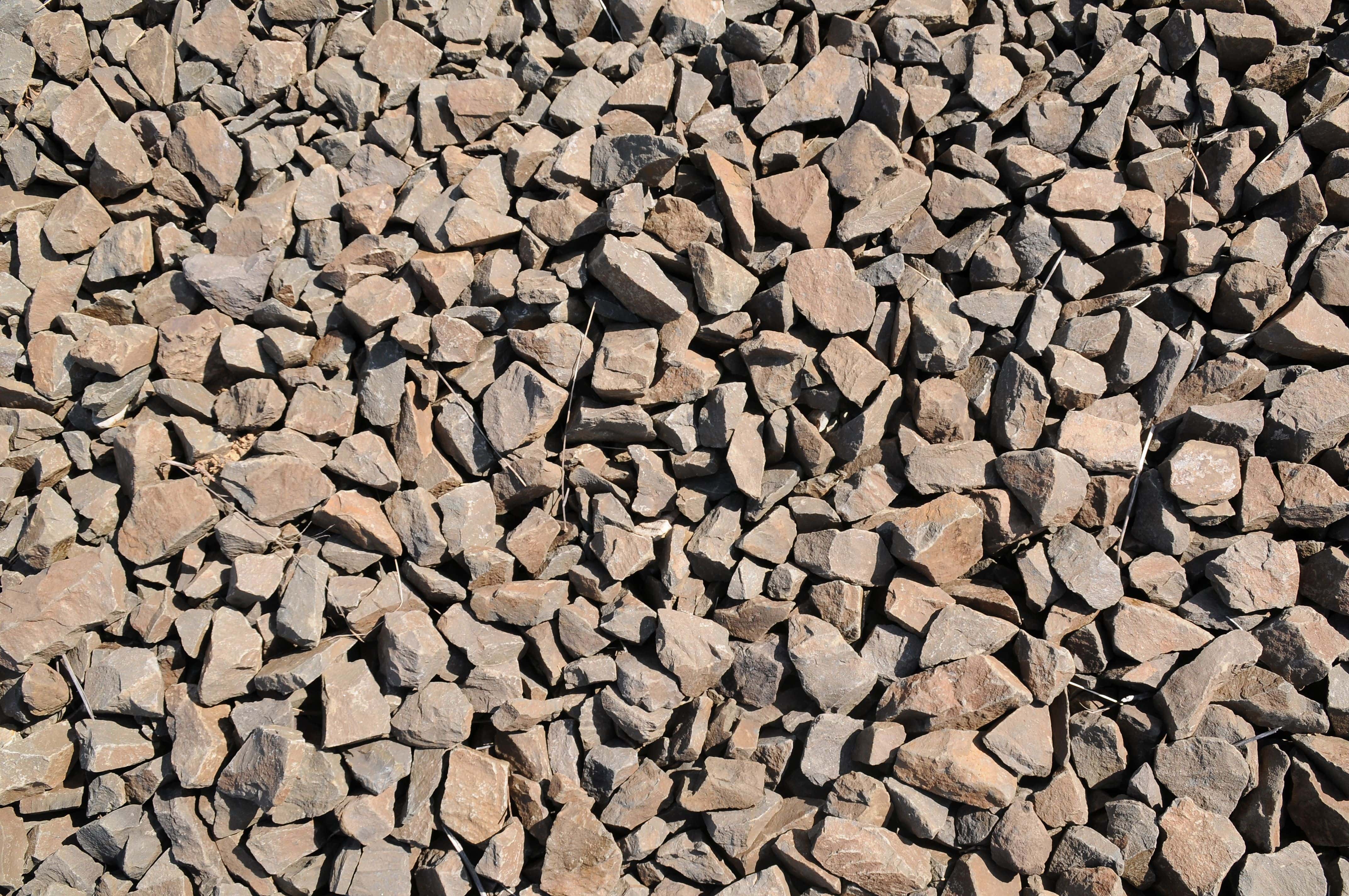 Sand / Stones / Soil and Peat
Sand, stones and peat are "simple" products, but packaging requires special techniques and know-how. For abrasive materials such as sand, gravel and stones, specially designed and protected machines are required to minimize abrasion. In the case of fibrous products, such as soil, substrate or peat blends, the finenesses are in handling and dosing. These materials can also be compressed automatically and reduced in volume. The packaged product afterwards will be formed optimally for the pallet transport or positioning at the POS.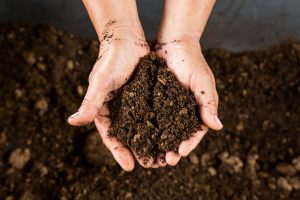 We will find the optimum technique for the dosage, the packaging and palletising – even in difficult layouts. This also includes transport preparation using a wrapper or stretcher. This process-oriented concept is precisely tailored to your needs and provides you with an optimally packaged product that meets all regulations and requirements.