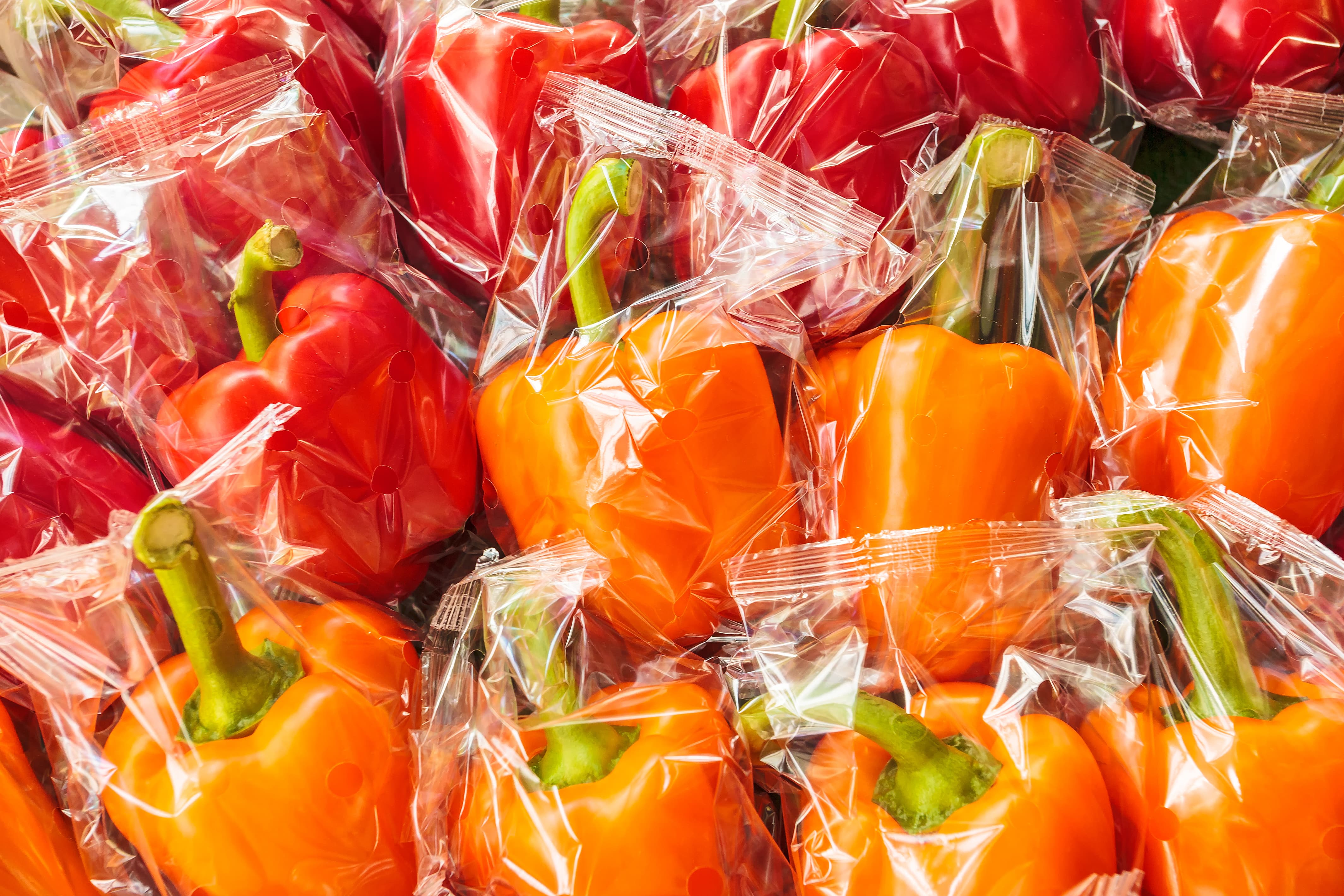 Food & Petfood
Special challenges are posed to a food packaging: it has special functions (hygiene, protection, shelf time), which is individual and at the same time it serves to promote sales. Food packaging is manifold: in the frozen food sector, portioned units are mostly packaged in pillow bags. On the other hand premade bags with various functions (such as a shoulder strap or zipper for re-closability) predominate the petfood market. Each product has its individual packaging.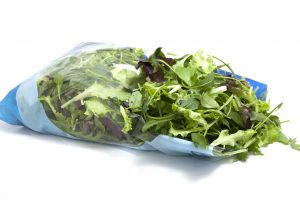 We find the right concept for your company and your product. And ensure process reliability. High-quality, tight packaging and compliance with relevant regulations (such as FDA) are state of the art for us. Process reliability is not least influenced by the complexity of the workflows. For this reason we rely on easy-to-clean hygienic designed machines. This saves maintenance, production time and ultimately cash. In addition, these machines are generally almost intuitive to operate and the training period is minimized.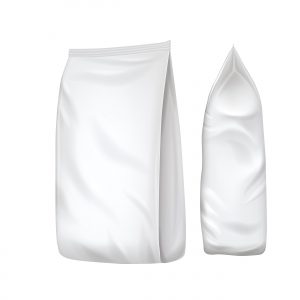 Packing in bags, film or cardboards is the core, but only a part of the entire process. For example the product infeed via conveyor belts and a weighing or counting system are in front. Packaged products must usually be repacked in cartons or boxes and palletized in a transport-safe manner. The required load safety is ensured by stretch wrappers or shrink packers, which we can integrate into the entire process.