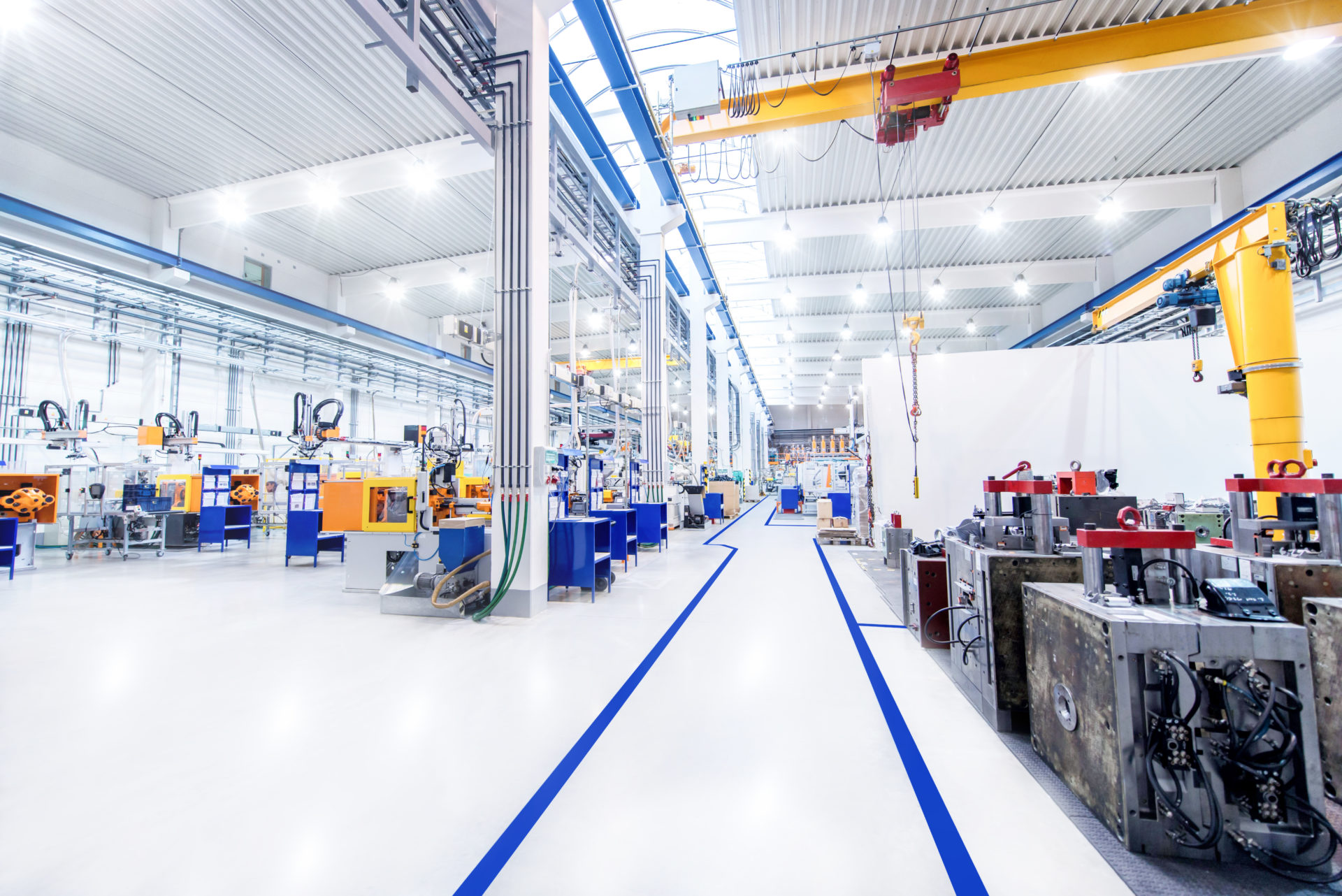 Our team of specialists will be pleased to advise you individually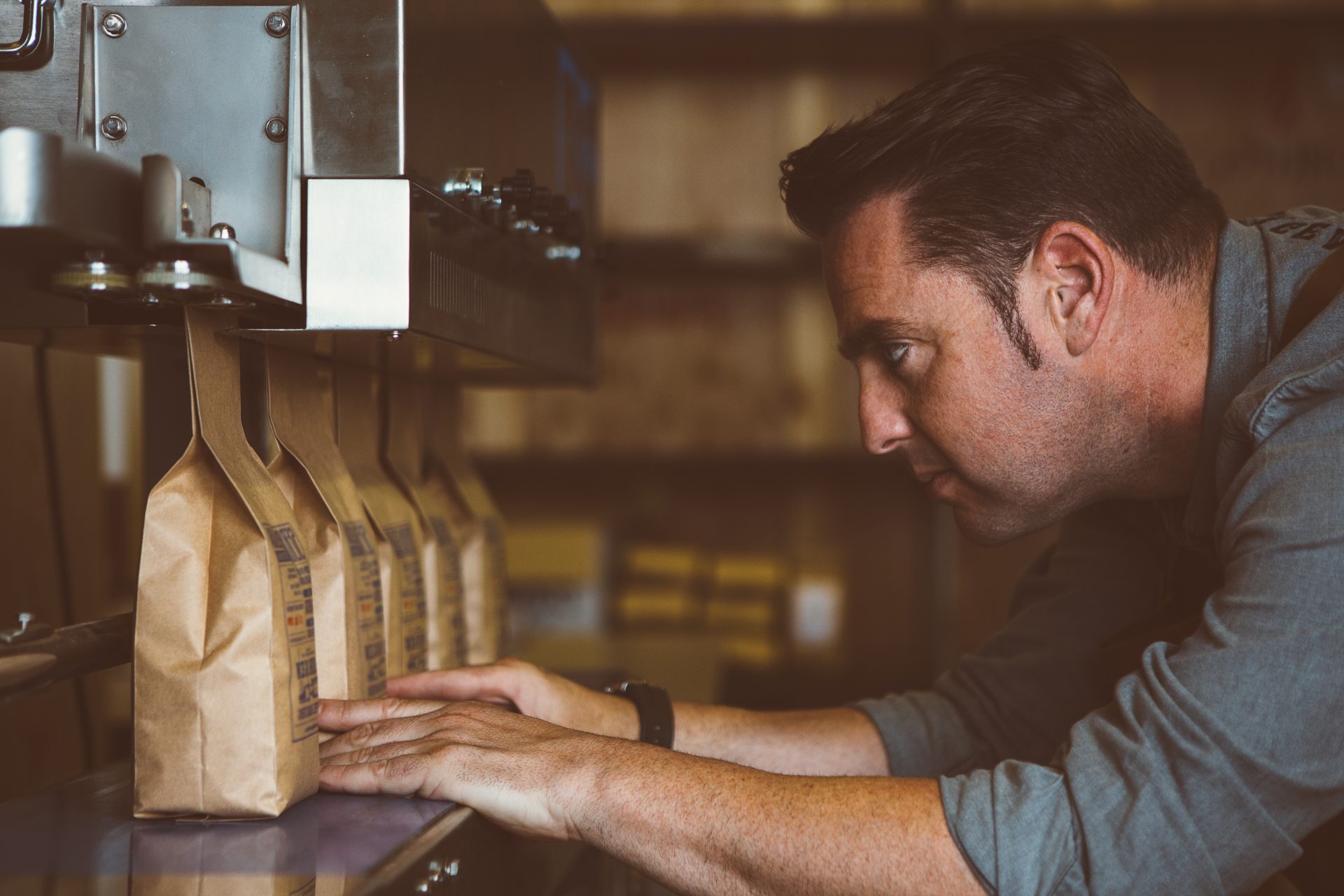 We solve
packaging problems
Our team of specialists will be pleased to advise you individually
Company profile
arobatec
Unusual any product comes into the market today without packaging. Packaging protects and secures quality, packaging allows transportation, packaging is part of marketing.
arobatec is the specialist for packaging. We advise, optimize existing processes and develop tailor-made solutions for you. Our claim is to find the cost-optimized packaging for you. And our benefit is to find the right answers even on difficult questions.
Whether bags or folding boxes – we are familiar with all machine variations and are able to offer small, cost-effective semi-automatic solutions. We also have experience in the design of fully automated lines from raw product to packaging, palletizing and stretching the pallet. This means that our concepts also include in-house transport, product handling and automation potentials.
It is important for us to develop a suitable solution. That is why we take a closer look at the entire production process, whether you are producing with a single machine or with a machine park.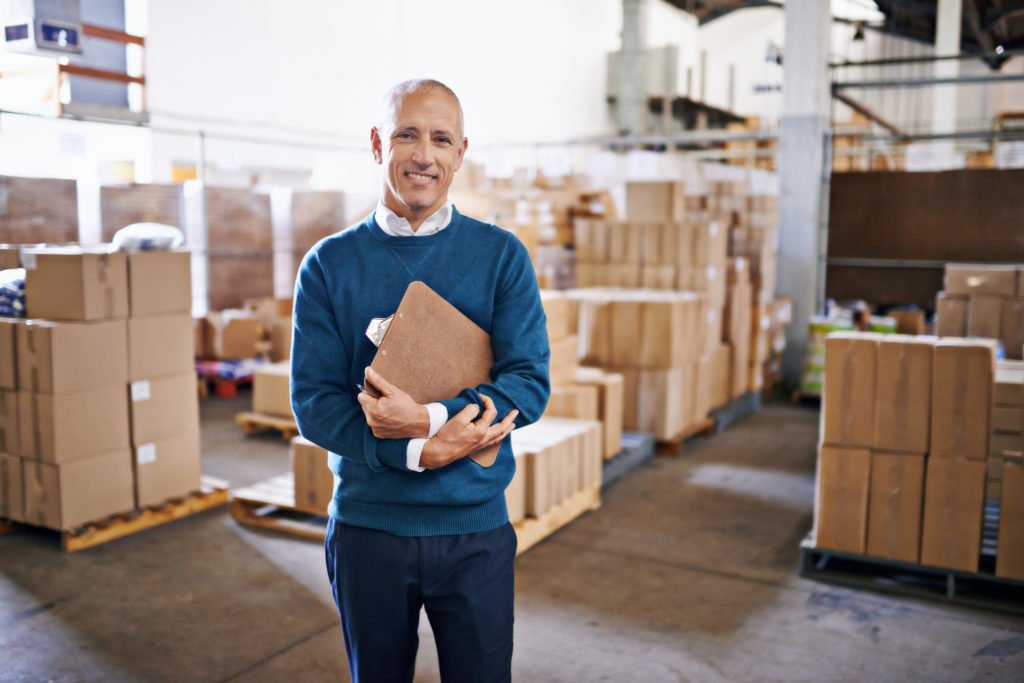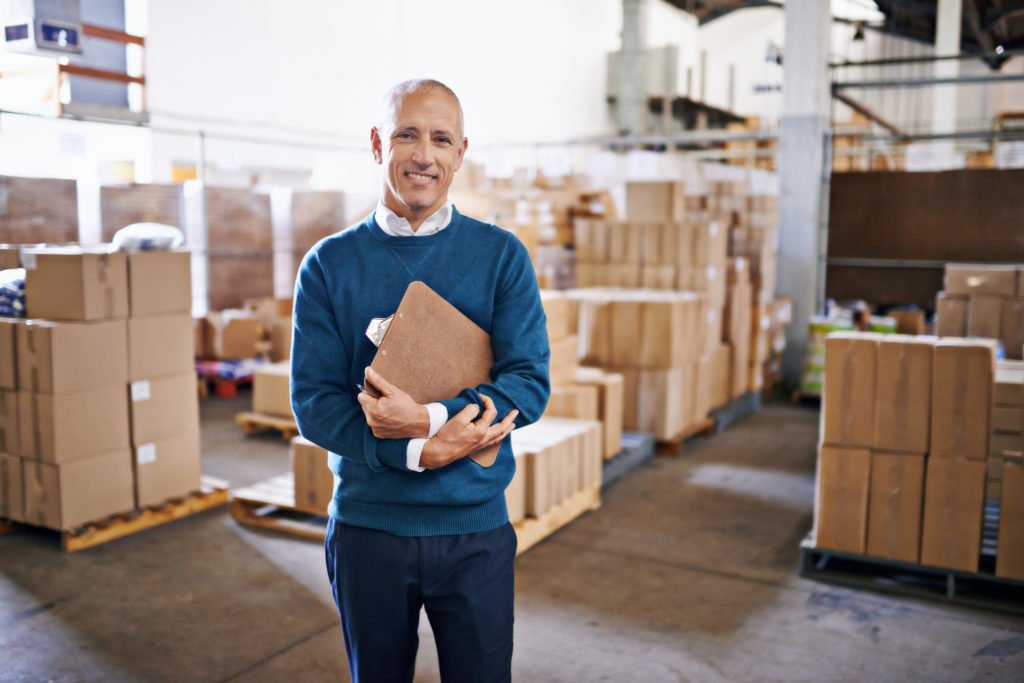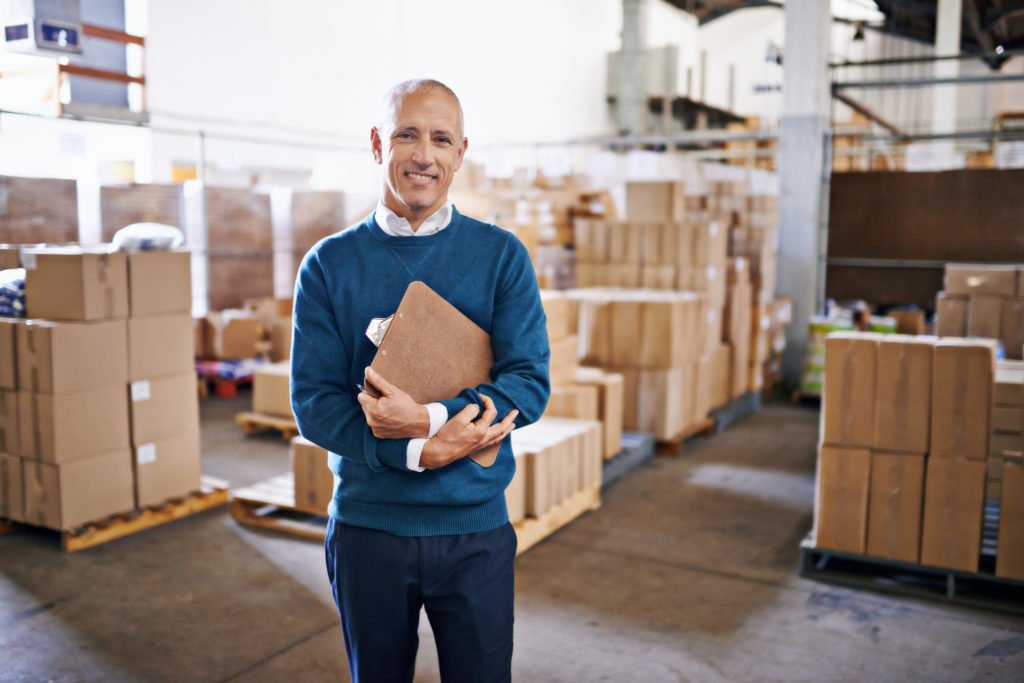 Consultancy
We advise you in all questions concerning packaging. Whether it is a special product or the construction of machine parks - you are at the right place.
Dose
We also find the right machine if you want to dose your product when filling - as required fully or semi-automatically.
Packing
Whether solid or liquid, whether coarse or fine-grained, whether solid or fragile - our experts will find the right solution for your product.